This is a straight copy/ paste ride-report of a recent weekend to the Victorian High Country, about 100mi north-east of Melbourne/ DownUnder.
Some stuff won't copy across across cleanly, but most should.
______________________________________________________
Coming out of the prolonged CoVid coma of 18months or so and trying to revive some of the old mojo, enthusiasm, riding+navigating skills and gravel-legs for an upcoming group-ride weekend while being curious about conditions of roads, tracks and places in a "post"-CoVid-rattled world, this one was rather "trying to learn to walk again".... all over.
Screw the busted back, the killing lethargy of the last 2 years, the wonky knee and a bike I'll never get to really trust like any of our Stroms!
Grab some Rooftop maps for comfort...but run on memory for distances, turn-offs, timing, fuel stops.... and the rest of it, it'll be fine.
Bugger the nagging doubts, we've done this before...many 'o times.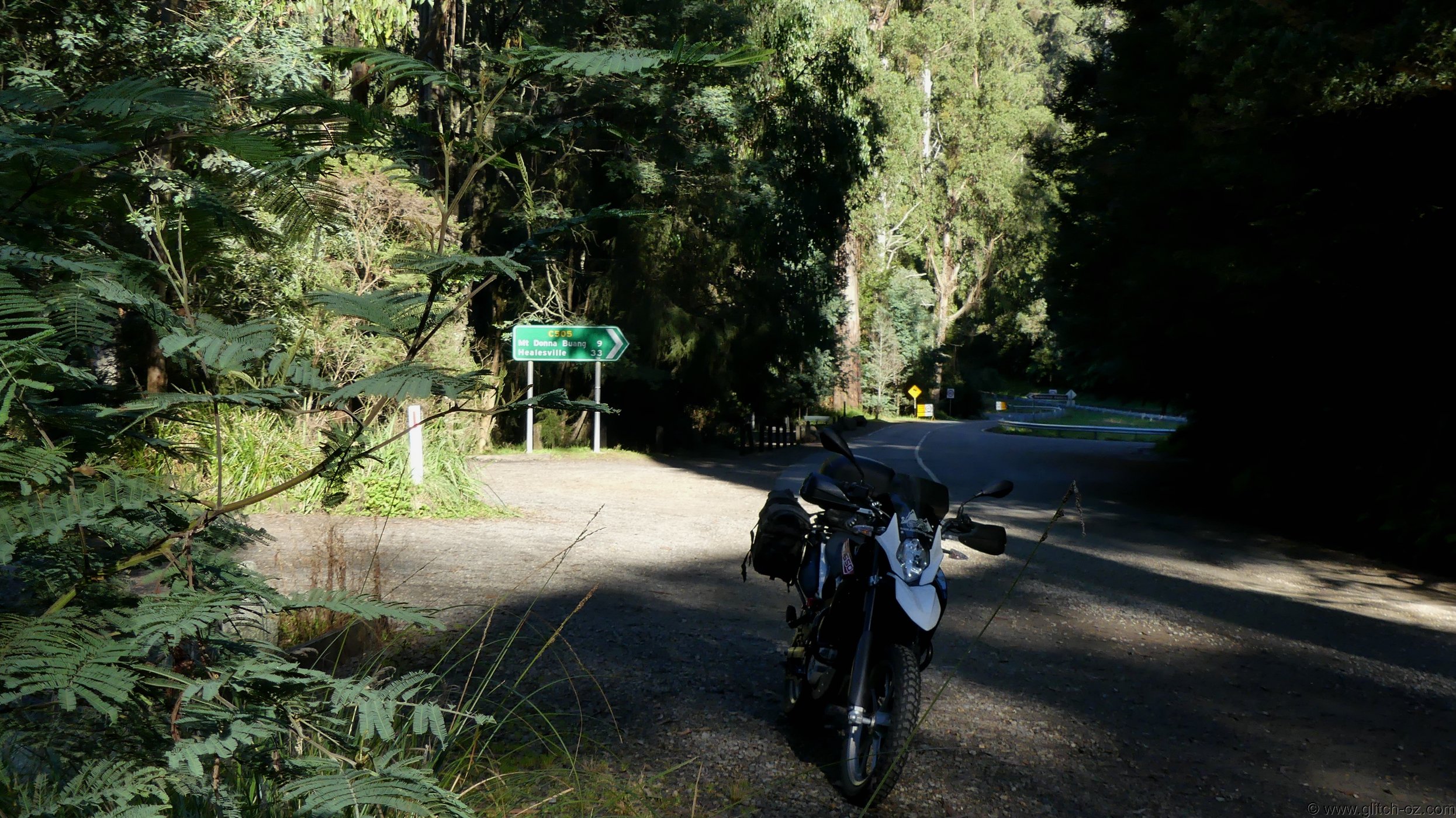 familiar grounds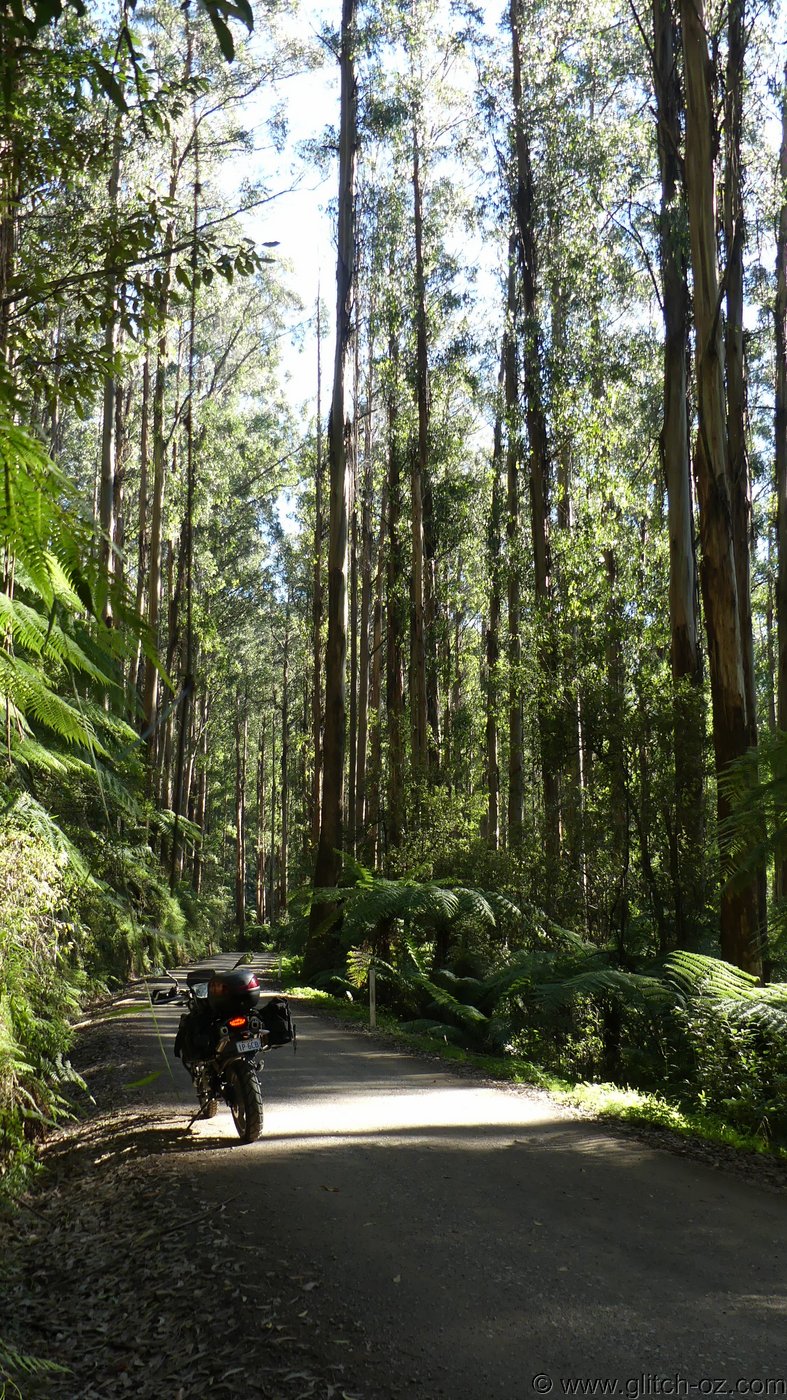 Another week or 2 and things will be "ON FIRE" here...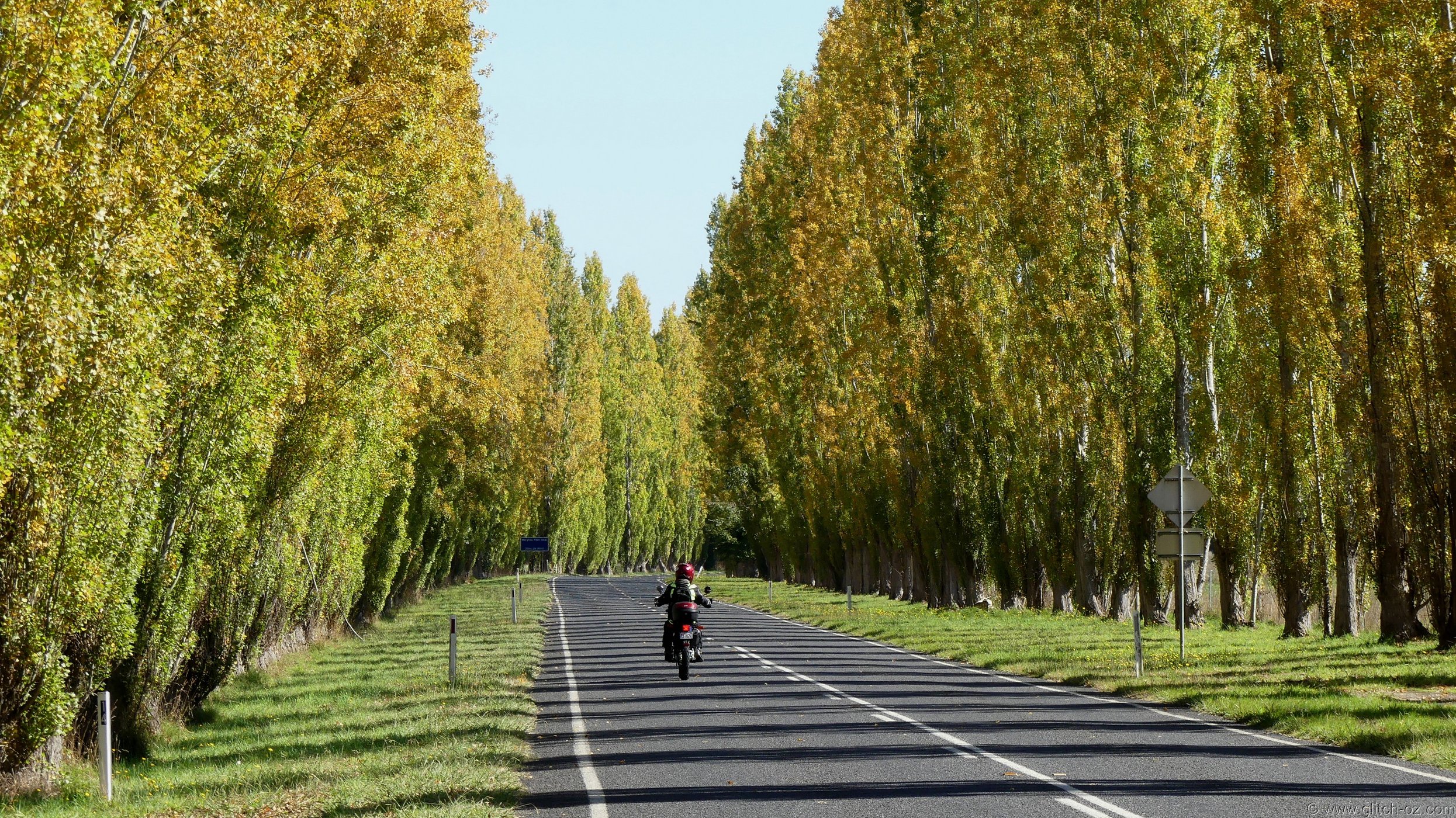 The way things go...the size shrinks as the years kick in, but the fun stays the same!!
250 big smiles...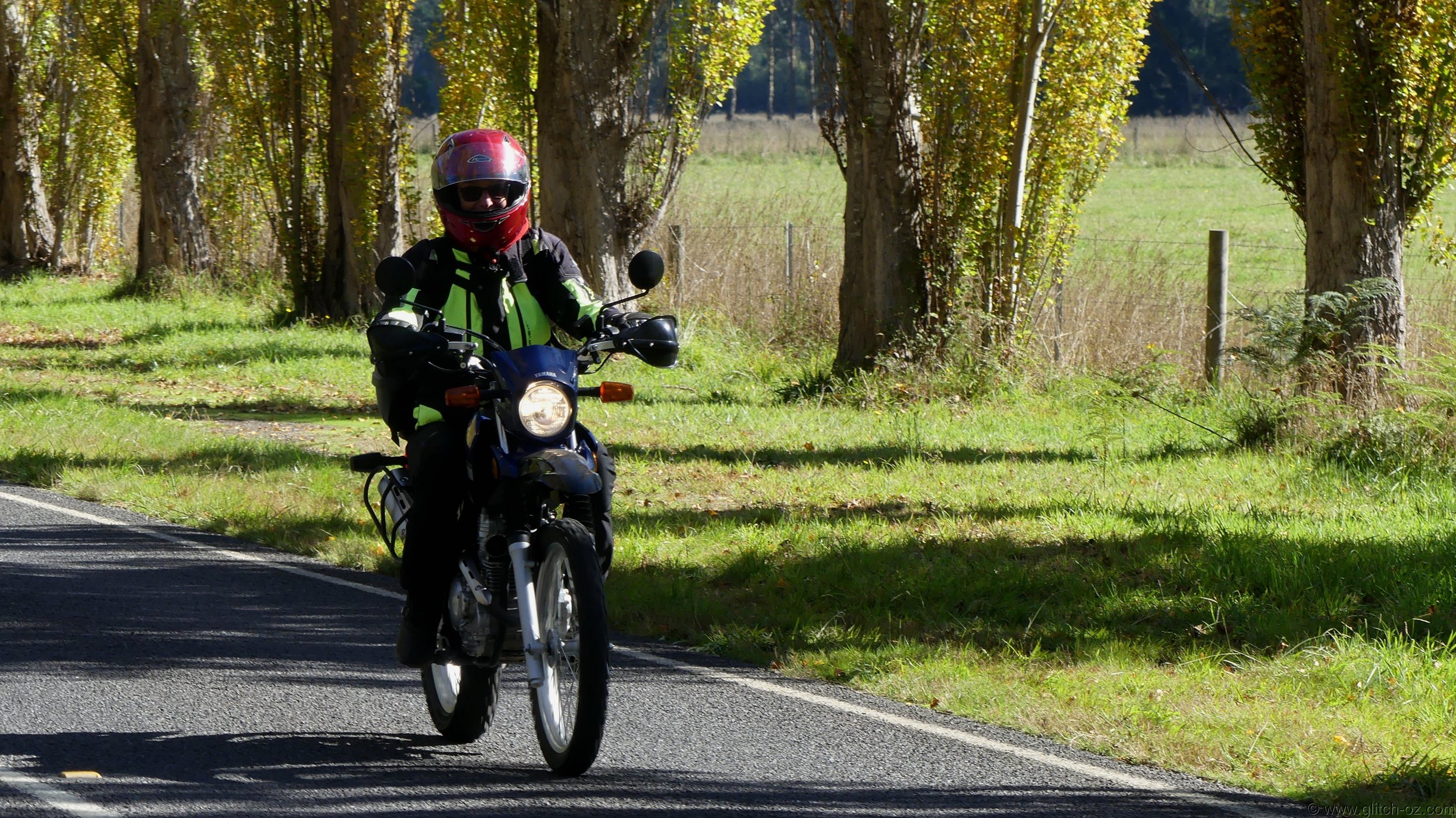 ...with autumn in full swing at Connellys Creek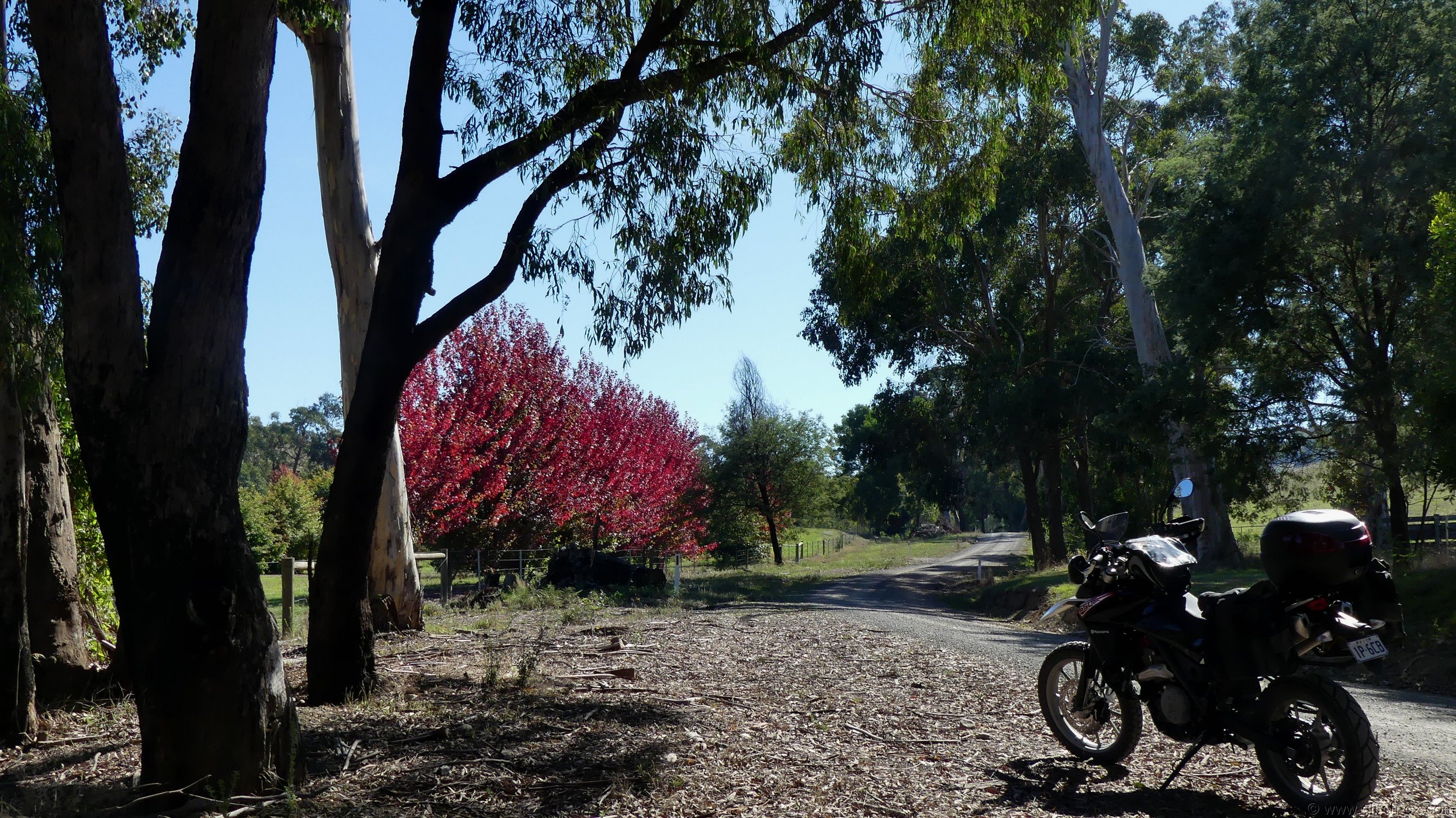 A spruced up Grannies Lane (graded and gravelled from its clay+grass past) still offers the same sweet views